Timber and Damp Surveyors in Kidderminster & Worcester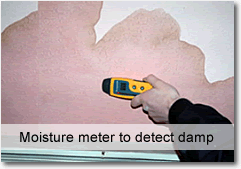 We can also carry out home surveys for home owners, pre-purchase & landlords in Wolverhampton, Stafford & the whole of the Midlands.
What kind of surveys do we do?
At Prestige Preservation we carry out damp proof course and timber surveysfor all purposes including:
What happens next?
The surveyors draw on their experience & knowledge of the property type and construction to advise on the best route of action. By working with the surveyor you can be sure that you'll be kept informed about what is required to achieve a high standard of service & workmanship.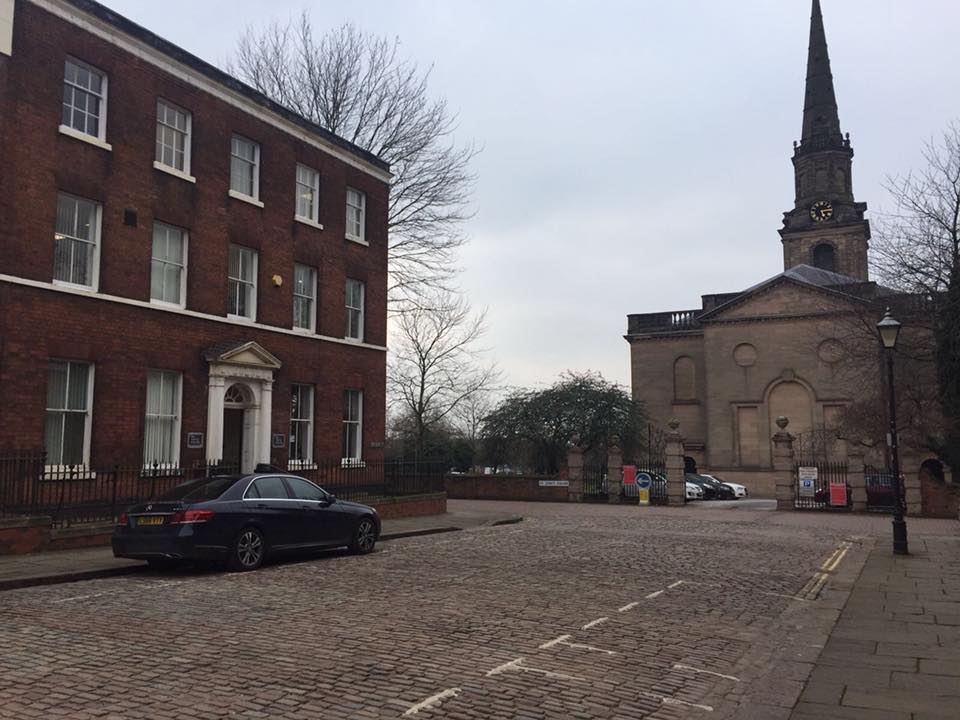 How long will it be before I receive the report?
We aim to carry out surveys as quickly as possible and can send your report to you via post or email thereby giving you a fast turn around.
Who will do the work?
Our technicians and operatives are the best within the industry, and know their jobs inside out. Working side by side with our surveyors on a daily basis to ensure that you get the best service and value for your money.
All our technicians and operatives work to the highest highest standards follow the specifications set for each job. They follow the surveyor's instructions and are monitored on and off site on a regular basis.
How will I understand the report?
Each survey is individual and specific to each property. Our surveyors are always happy to talk to through the report so that you understand the procedure for the works and what is entailed.